This is a sponsored post, I am a Kmart Layaway blogger, though all opinions are my own.
Remember layaway? Our mothers sure loved it, didn't they? They'd put things on "layaway" when we were kids, and we were never quite sure what it meant, until now. Actually, some of us still might not be sure what it is, so I'll give you an overview.
Let's say you're in a store and you find that "perfect" Christmas gift for that special someone on your list. You don't necessarily need it right now and you don't feel like putting it on your credit card (or you don't have one), so you put it on layaway. What that means is that the store will hold the item for you, while you make payments. Once the item is paid off, you take it home!
My mom learned the benefits of layaway the hard way. One year, we waited until the week before my brother and I were headed back to school and, wouldn't you know it, the stores were all sold out of clothes in our size. (Well, they did have some clothes in our size, but they weren't the kind my brother and I wanted, that's for sure!) So, from that point forward, my mom would take us shopping for school clothes in June or July and put the clothes on layaway. She was happy, and so were we.
Like I mentioned earlier, it works well for Christmas gifts, too. Kmart has a free layaway program, and they're actually giving away prizes each week through November 17. It's called the "Kmart's Big Layaway Giveaway," and every week each store will choose one lucky winner to have their layaway balance PAID OFF. (For details, check out the Kmart's Big Layaway Giveaway.) I'm really excited for Christmas shopping and have been eying a few things already at Kmart that would be great to put on layaway now for my daughter!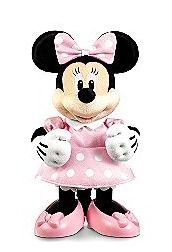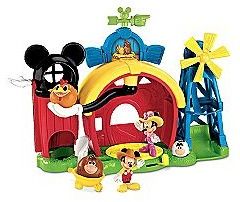 What's especially nice about Kmart's layaway program – and what sets it apart from places like Walmart, Best Buy and Toys R Us – is that they've recently announced a plan to remove fees from its layaway program through November 17, perfect for you holiday gifts this year! That's right, free layaway and a chance to win some free stuff. It doesn't get much better than that!