This is a Sponsored post written by me on behalf of ALPO® Brand Dog Food. All opinions are 100% mine.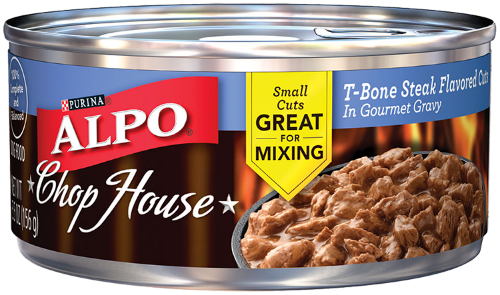 The past two weeks have blanketed our corner of the northeast with about 14 feet of snow (okay, probably more like 14 inches, but it seems like 14 feet). When my husband comes in from shoveling snow, he's usually hungry. And when our dog comes in from his romp in the white stuff, he's also hungry. Yeah, my husband and our dog are motivated by many of the same things.
That hunger means I need to keep more food on hand for my husband and our boxer, Ali. I've talked in the past about how much I like ALPO® dog foods, so I was excited recently to see a new line of Chop House 5.5 ounce cans of wet dog food.
ALPO® wet dog food makes mealtime exciting (for dogs and owners) because it has great taste, nutrition and a variety of flavors. It's 100 percent complete and balanced and, unlike some dog food, it's made with quality ingredients. I'm talking about healthy protein sources, wholesome grains and accents of vegetables, all of which are designed to help you give your dog a complete and balanced diet.
The 5.5 ounce cans are nice for smaller dogs, but I like them for our big boxer because it's just enough to be mixed with his dry food to give him a tasty dinner. How tasty? ALPO® Chop House foods come in small cuts or finely ground in flavors like T-Bone Steak Flavored Cuts, Tender Cuts With Lamb, Filet Mignon Flavor, and Rotisserie Chicken Flavored Cuts.
The Stages of a Food Review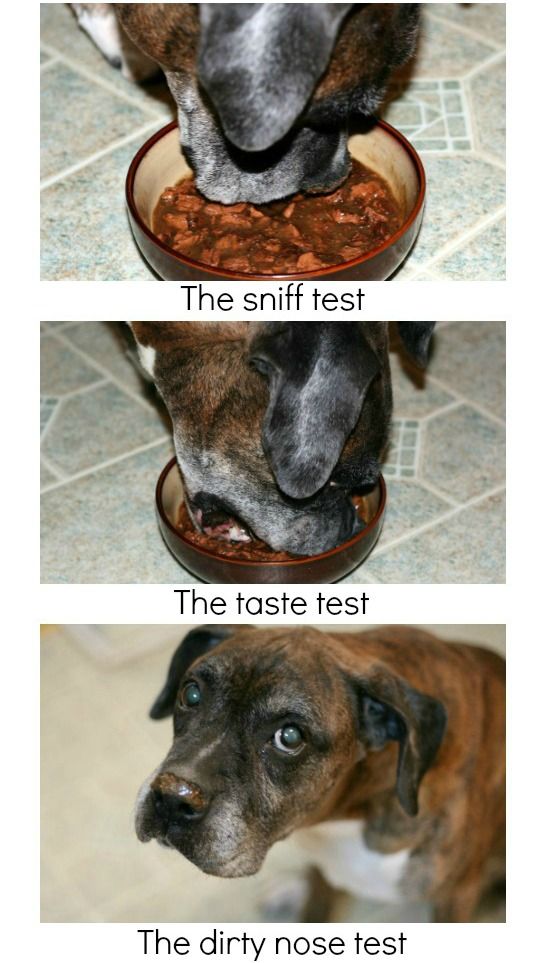 As you can see, Ali really loves the ALPO® foods. They make him happy, and that makes me happy, because a healthy dog is a happy dog. Good food like ALPO® Chop House will help him have a shiny coat, strong bones and strong teeth.
For more information about ALPO® products, check out their ALPO's variety dog food. You can also follow ALPO's Facebook Page and ALPO® on Instagram.